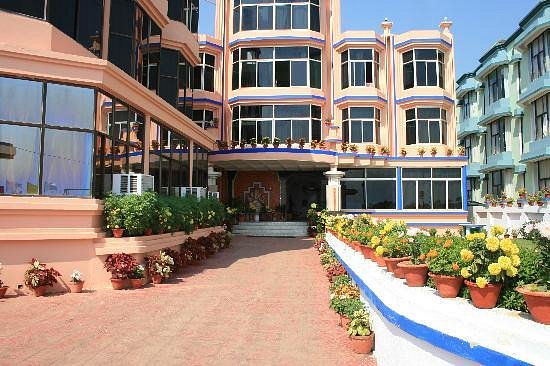 It is MANDATORY for every yatra participant to book his or her accommodation through the yatra committee only.

Yatra participants must not book their accommodation directly in any hotel or guesthouse in Puri. However, if you have your own residential facility at Puri, you are exempted from above rule.
Families wanting to stay together, should ensure that profiles of all family members are connected in the database, before online accommodations begin.
Devotees will need to visit www.rgmdatabase.com and choose the room where they would like to stay and with which other devotees. Once one of the available rooms is selected, payment has to be made online immediately for the room.
For a group of devotees wanting to stay together, one of the group members can book for the whole group, provided he/she has access to profiles of all other group members. Contact Yatra Helpline (info@rgyatra.com) for any help in this regard.
For those devotees who are not net savvy, a counter will be available at Sri Sri Radha Gopinath Mandir at a stipulated time, where a volunteer will register and book accommodation on the devotee's behalf (using the respective devotee's Login Id and Password). Only cash will be accepted at this counter.
Step 1
: By
25th July 2023
, the accommodation details of all rooms at Puri will be available on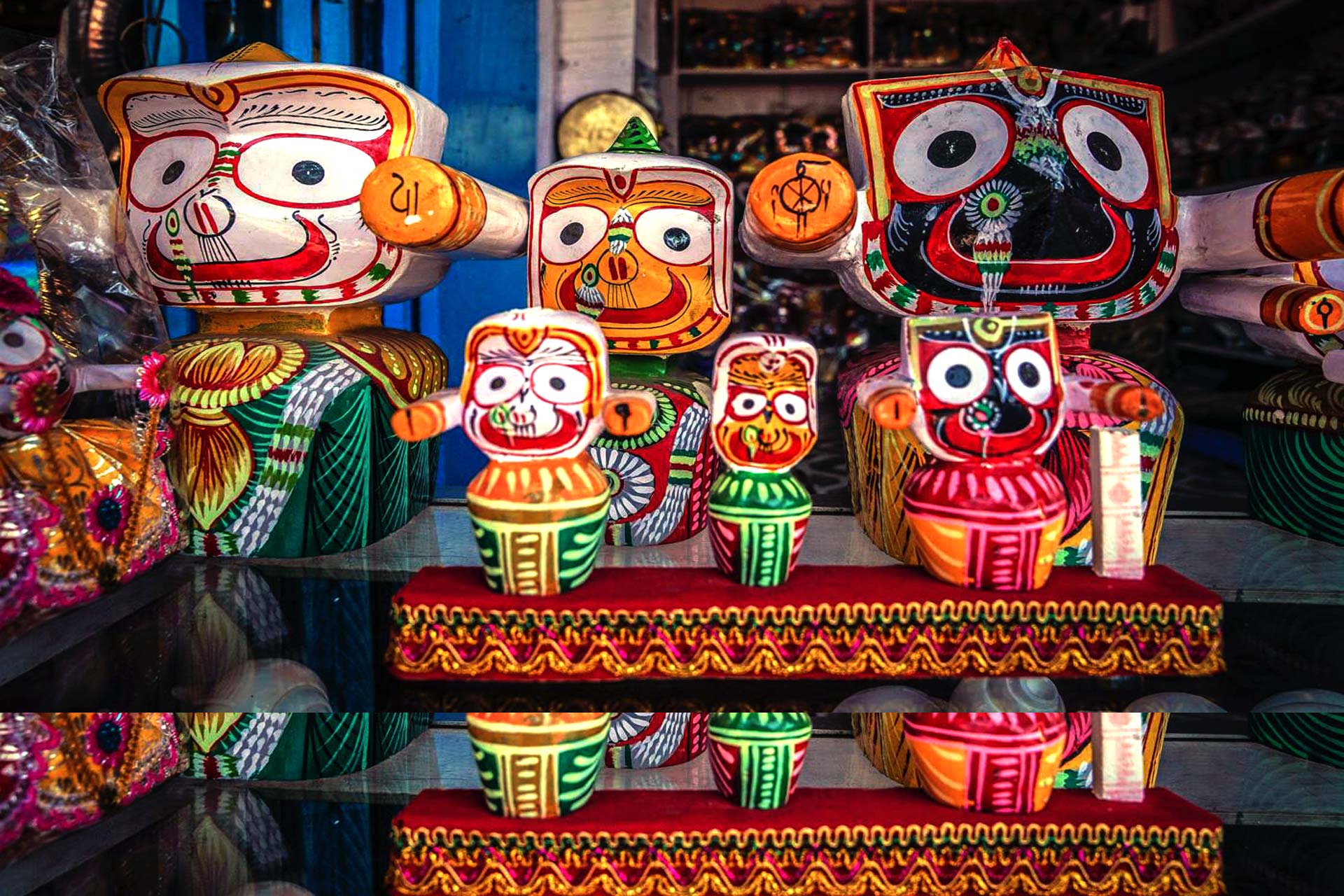 rgmdatabase.com for viewing and download.
Step 2: On 15th August 2023 10:00 am IST, accommodation booking will start for Varishtha Vaishnavas (VV).
Varishtha Vaishnavas (VV) are: Prabhujis who are 60 years or more on 1st October 2023  and Matajis who are 55 years or more on 1st October 2023.
On 15th and 16st August, only Varishtha Vaishnavas will be allowed to choose accommodation.
17th August onwards, no preference will be given to Varishtha Vaishnavas. But they can continue to book any available room.
Please check the details schedule of accommodation booking:CLICK HERE